SEE Electrical - Installation Module


SEE Electrical Installation : It's the ideal software for Electricians who want to create professional drawings according to international standards, and deliver reliable and high quality documentation of their projects
SEE Electrical Installation Basic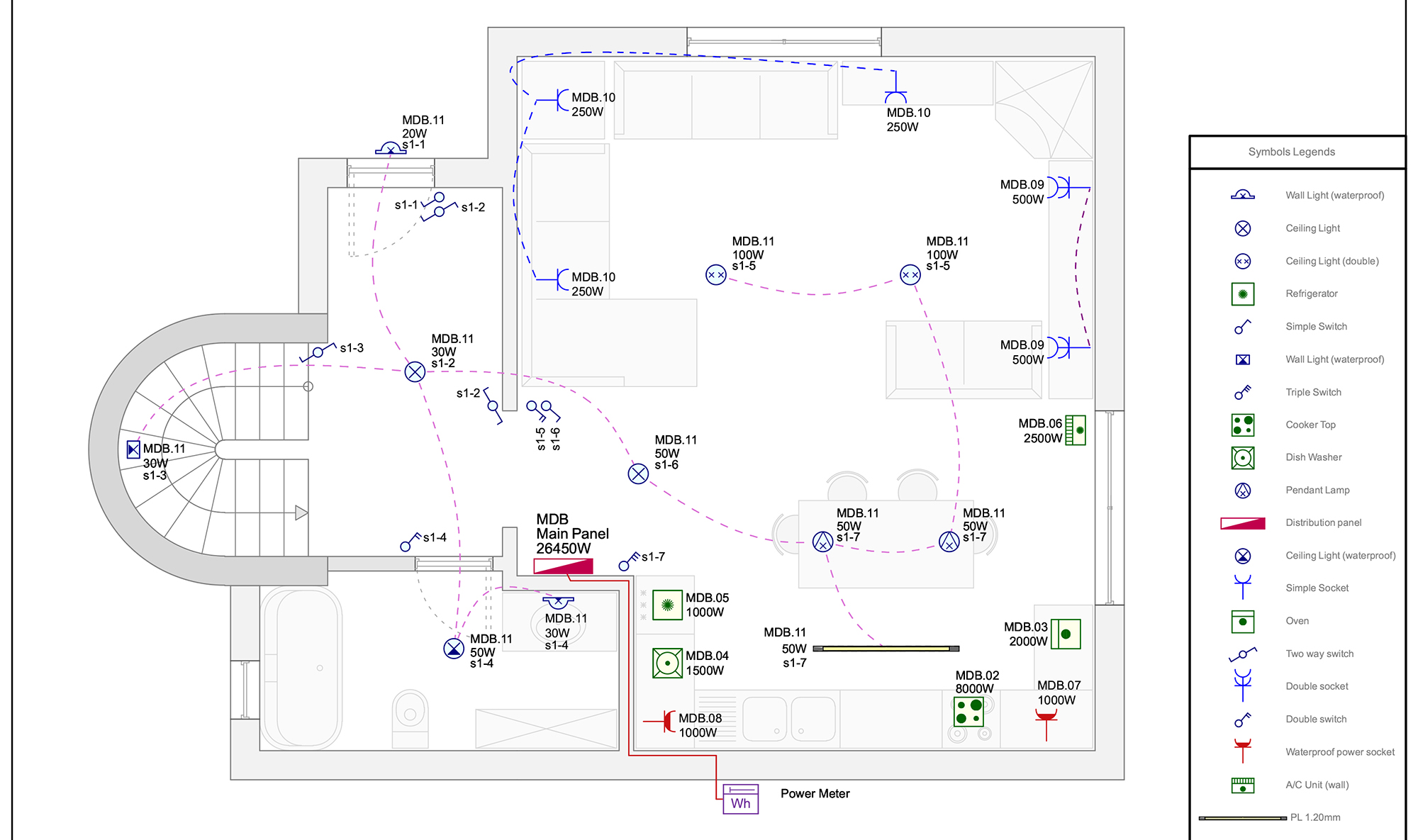 SEE Electrical Installation Basic is the ideal entry-level solution. Its numerous functions and really attractive price make it an easily accessible choice for individual electricians or construction companies involved in building electrics installations.
SEE Electrical Installation Standard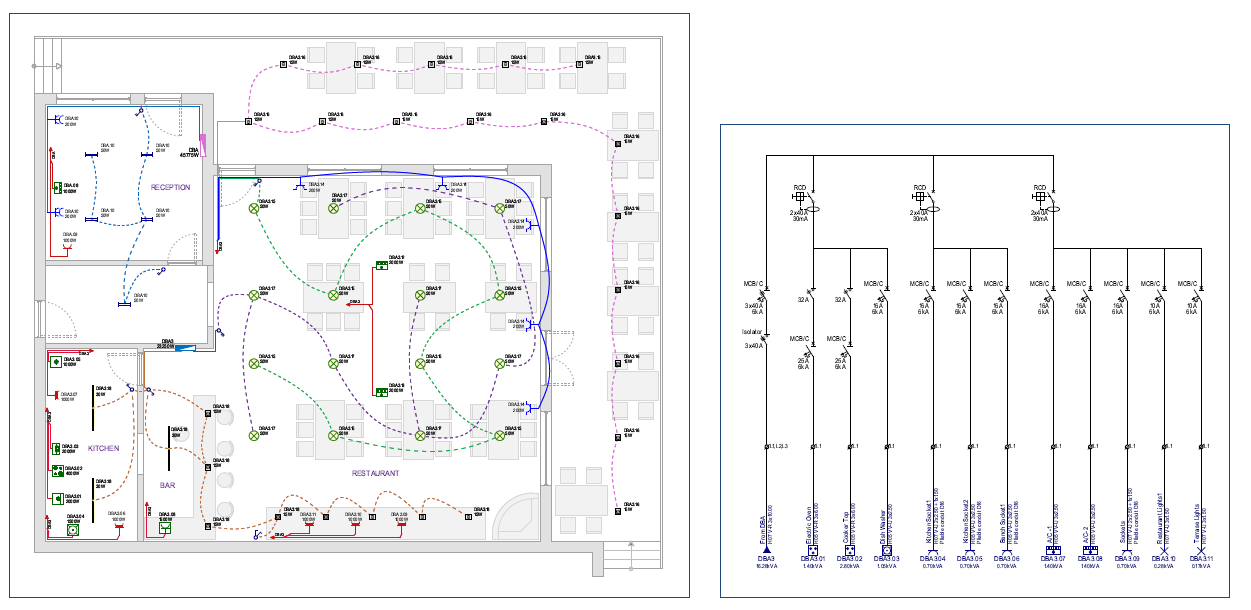 A high value tool for creating professional designs of electrical installations and distribution diagrams. In addition to the functionality of Basic, See Installation STANDARD offers a wider range of features to assist in the rapid production and effective management of drawings, speeding up productivity.
For more information about SEE Electrical, click here.