SEE Electrical
Intuitiv og ergonomisk CAD-software til alle dine elektriske skematiske behov.
SEE Electrical – En kraftfuld Electrical CAD pakke
Alle funktioner og kommandoer i SEE Electrical (tidligere Caddy++) er designet specielt til elektroteknik, og dens intuitive brugerflade betyder, at du kan være produktiv meget hurtigt efter en kort introduktion.

Se vores 2 minutters video om SEE Electrical, og nogle af dets muligheder.
Du er velkommen til at download den gratis prøveversion (se linket til højre), og du kan begynde at bruge programmet med det samme takke være vores online "kom-godt-igang vejledning".
Tidsbesparende fra begyndelsen
Alle SEE Electrical funktioner er nemme at bruge og er dedikeret til elektrisk design:
IEEE/ IEC komponent biblioteker
Automatisk nummering af komponenter, kabler og ledninger.
Kabler, klemmer, komponenter, etc. automatisk generering
Krydsreference (tilgængelige kontakter, m.m.)
Komplet projekt dokumentation
Med SEE Electrical kan du åbne så mange skærme, som du ønsker, og du er i stand til at arbejde på tværs af flere projekter på en gang. Takket være den integrerede Microsoft ActiveX® interface, kan du også kombinere dokumenter fra andre Windows-programmer direkte ind i dit projekt struktur.
3 niveauer for større fleksibilitet: Basic, Standard og Advanced
SEE Electrical kan købes i 3 versioner – Basic, Standard og Advanced. Hver version tilbyder en række funktioner, så du kan vælge den version, der tilpasser til dine behov. Det er nemt at komme videre fra en version til en anden, da du kan arbejde på projektdata på tværs af alle versioner på samme tid.
Funktioner i de 3 versioner
Kan udvides med ekstra moduler
For at skabe yderligere funktionalitet, kan flere moduler tilføjes SEE Electrical.
Klik her for at se alle disse moduler.
Hardware og software krav
Processor Intel core I5 2GHz eller lignende
4GB Internal RAM
Windows XP eller nyere, Windows 7 er anbefalet
Harddiskplads: Mindst 10 GB
Ledig diskplads: 500 GB, 5,400 Rpm er anbefalet
Grafikkort: Intel/ Matrox/ ATI. Enhver processor med intern hukommelse mere end 1 GB
Skærm: minimum opløsning 1024 x 768 pixels. FullHD anbefales kraftigt
SEE Electrical – Funktioner
De bruger SEE Electrical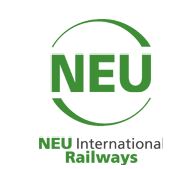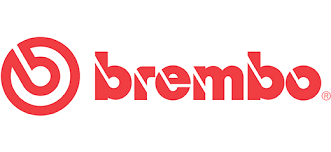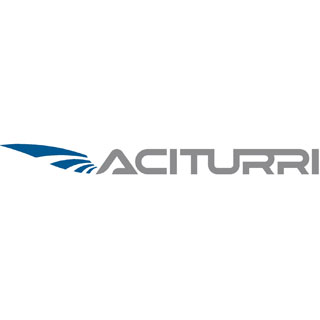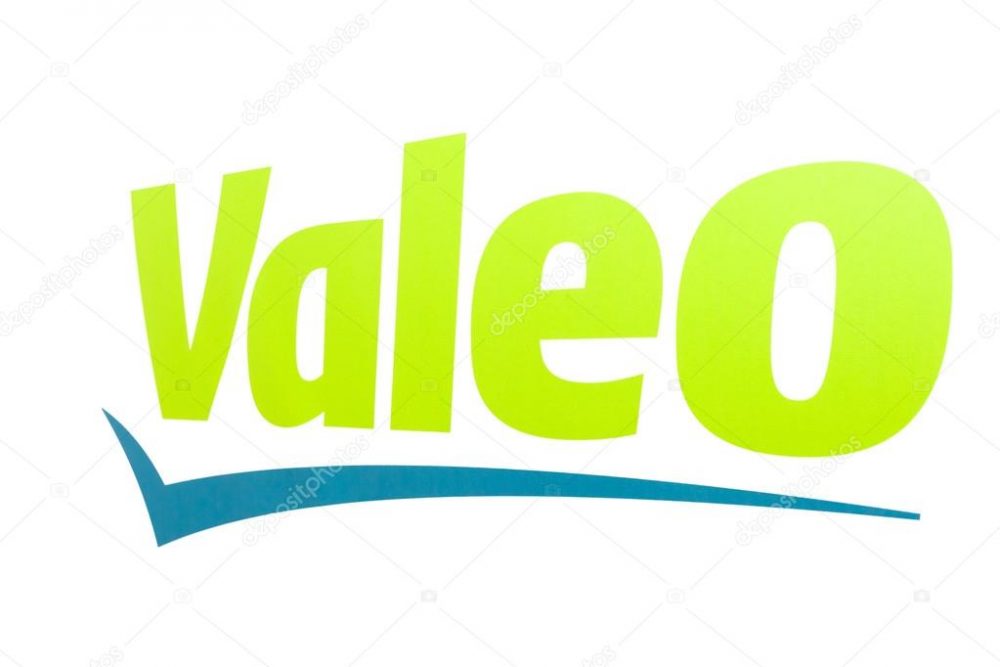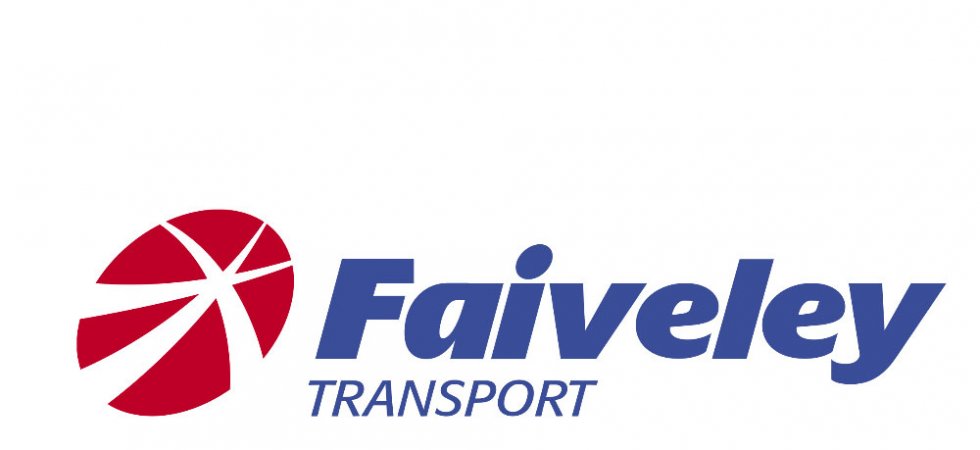 VOLKSWAGEN
"Since the beginning of 2003 Volkswagen Coaching (the training department) in Wolfsburg in Germany, has used SEE Electrical from the IGE+XAO software company for the internal training in the field of electronics and information technology. At the same time the technical colleges in Wolfsburg also teach how to use the CADdy++ drawing system. In this way the co-operation between the technical colleges and Volkswagen is further strengthened."
Se alle udtalelser
IGE + XAO deltager i hi Tech & Industry Scandinavia
Lær mere.