SEE Electrical Expert
All the power of Electrical CAD dedicated to industrial automation and electrical harnesses.
Thanks to IGE+XAO's 30 years of experience, SEE ELECTRICAL EXPERT is now the reference in the world of electrical design software. This package was created to help in efficiently meeting new challenges related to eletrical project structure requiring file sharing, multi-user functions, database management and personalized programming. Equipped with all the standard functions of an electrical CAD software AD software package, SEE ELECTRICAL EXPERT offers the unique advantage of simplifying the management of complex projects while allowing interaction with other programs. Professionals are using our programs more and more.
Innovation : An opening to innovation with the modules:
Concurrent Engineering :  All the power of collaborative work in one single module.
3D Panel+  : 3D electrical panel design.
Harness Documentation For designing 2D harnesses and automatic routing the wires and cables in accordance with the schematics with maximum reliability.
Open Data : Rapid modification of project data.
Options & Variants Electrical project numbering as well as change time reduction.
Automatic Diagram Generation, SEE Generative View,SEE Compodata : Innovative solutions for automatic generation of electrical projects
Communication
Interfaces with other key software packages :
Mechanical CAD (Catia, SolidWorks, Creo, NX, Inventor AutoCAD, etc.)
PDM (SmarTeam, Windchill, TeamCenter, Solidworks PDM, etc.)
ERP (SAP, etc.)
Automation and manufacturing software (PLC programming, labelling, panel manufacturing, cable manufacturing, documentation, archiving, cost calculation, etc.)
100% unicode environment.
Efficiency :  A complete environment for an immediately operational business package:
More than 1,000 electrical standardized symbols (IEC, IEEE, etc.)
Online electrical equipment catalogue (SEE Web Catalogue) with over 700,000 (and growing) parts from over 900 manufacturers including ABB, Legrand, Eaton, Phoenix Contact, Rockwell Automation – Allen Bradley,Schneider Electric, Siemens, Socomec, Wago and Weidmüller, etc.)
Many built in design templates (motor starters with corresponding controls, drives, PLC cards, etc..
Hundreds of working methods provided for symbol tagging, wire numbering formats, terminal strip layouts, connectors, cables,management of interconnections, part list templates, terminal and cable lists, XLS and XML export formats.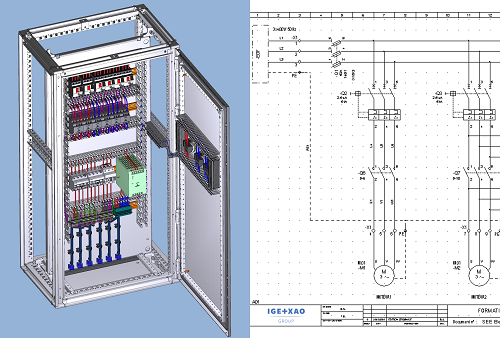 SEE Electrical Expert Packages
Single and multi‑line schematics creations and modifications
Automatic wire numbering Real‑time cross‑referencing
Automatic bill of materials generation
Revision management Error checking
…
Premium (include Essential)
Connector and terminal editor
Automatic generation of connectors and terminal drawings
…
Enterprise (include Premium)
Synoptic cabling editor
Automatic cabling between terminals defined in the synoptic
Advanced cabling management
   …
They use SEE Electrical Expert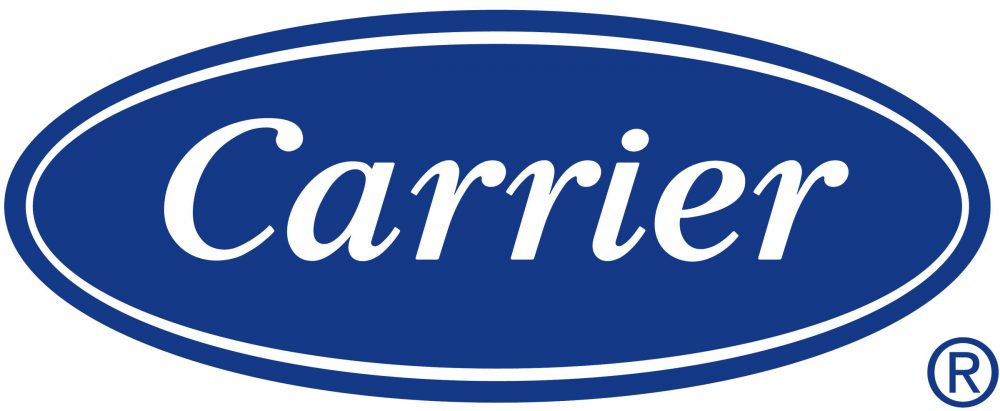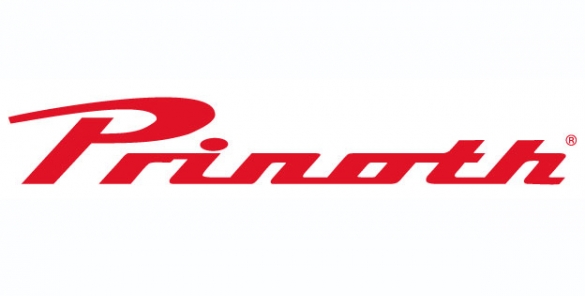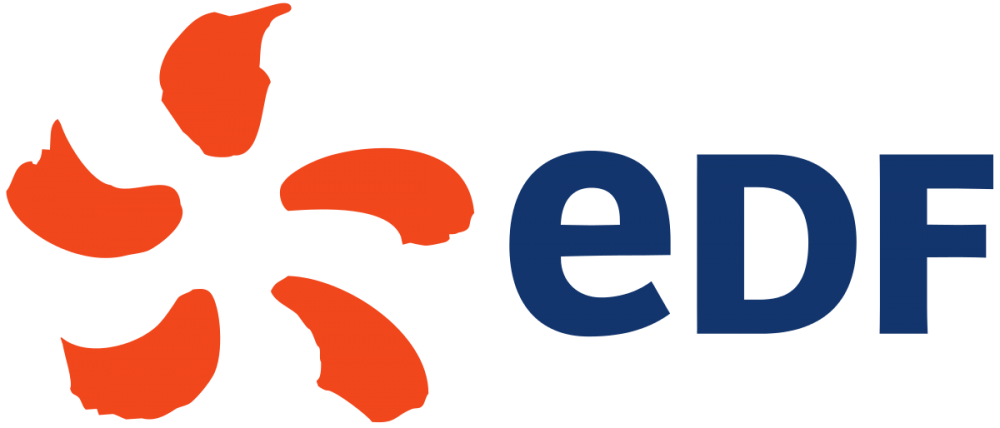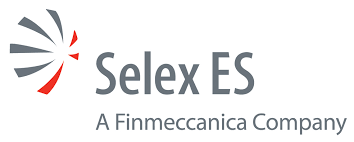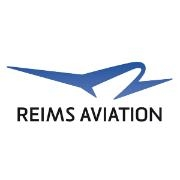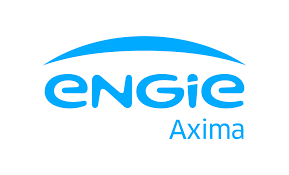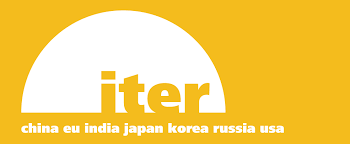 NUROL MAKINA
"Nurol Makina, a leading Turkish company in the defense industry, selects SEE Electrical Expert for its easy integration with CATIA and Smarteam. Nurol Makina, a subsidiary of Turkish Nurol Holding conglomerate, has over 20 years experience in the defense industry. It designs special purpose vehicle solutions such as EJDER 4x4, 6x6 Wheeled Armored Vehicle, Riot Control Vehicle (TOMA), Armored Wagons and Armored Cash Transportation Vehicles. Design tools used include CATIA (3D mechanical design) and Smarteam (data management and collaborative design). When selecting a new electrical design package, Nurol Makina's objectives were to have good integration with CATIA 3D and SmarTeam as well as an easy-to-use package. After reviewing the leading software on the market, Nurol Makina selected SEE Electrical Expert for the design of wire harnesses. SEE Electrical Expert package is a Computer-Aided Design (CAD) package dedicated to designing electrical harnesses. Its use saves design time, increases quality and enables communication with 3D CAD and PDM (Product Data Management) applications. It manages all kinds of diagrams, wire and part lists. A schematic editor, which provides all the necessary tools to manage principle and wiring diagrams is included. Furthermore, the package also handles connectors, signals, wires, cables and shielding, offering complete design and data management. Nurol Makina chose SEE Electrical Expert, "first because the integration with CATIA was easy and rapidly deployable compared to the competition, and secondly because SEE Electrical Expert parametric based design gives users outstanding flexibility" states Fatih Keser, Senior R&D Electrical Designer at Nurol Makina."
See all testimonials
IGE + XAO participates in Electrical Wire Processing
Learn more.
The Electrical Wire Processing Technology Expo is one of the leading shows of its kind for the electrical wire and cable processing industries. 2018 saw an expanded roster of exhibitors and visitors with nearly 3,000 in attendance from 40 states and 25 countries.