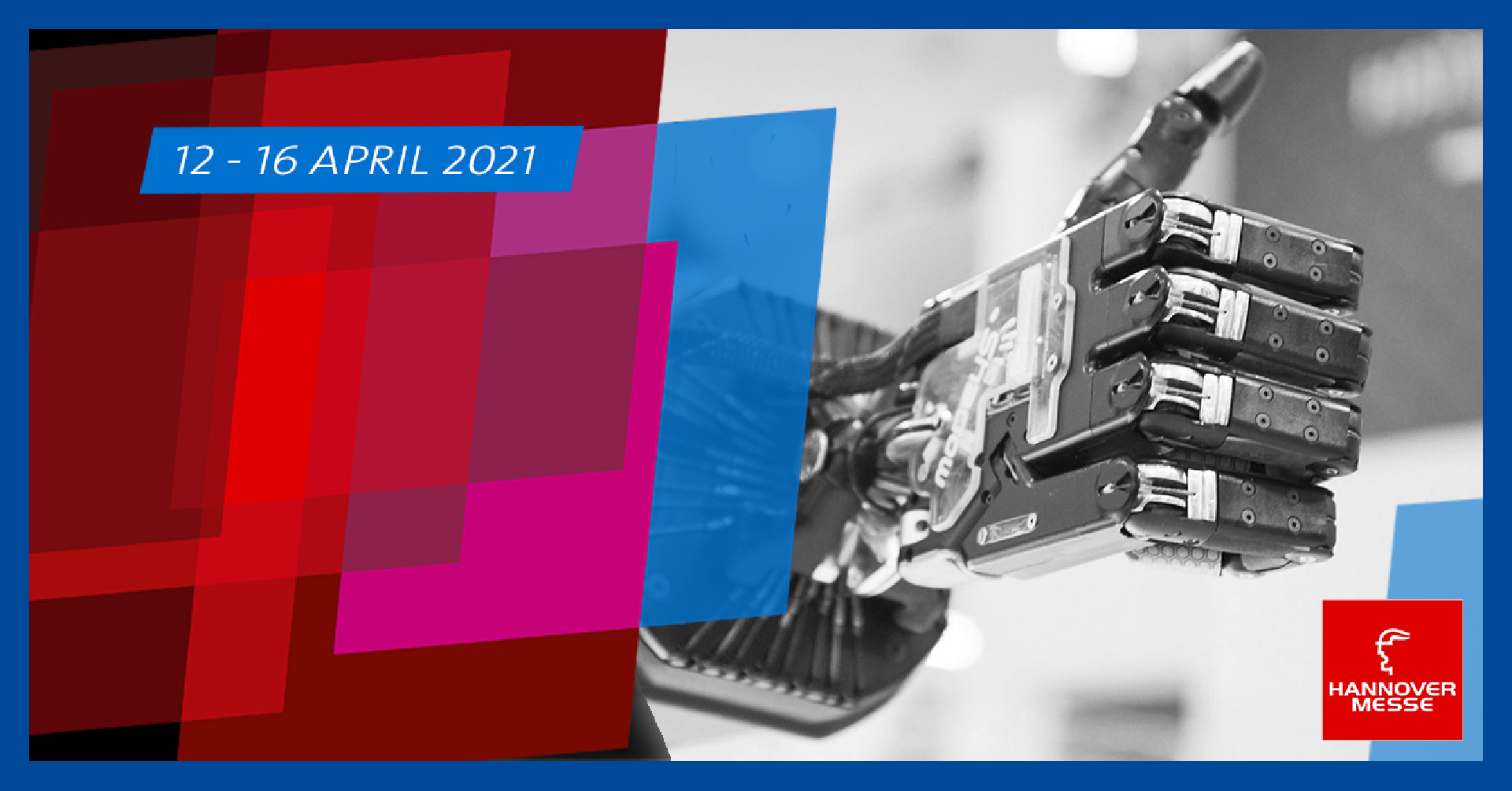 We are waiting for you !
Do not miss our live streaming « Digitize the design and manufacturing of your electrical panels with IGE+XAO » on Tuesday, April 13th at 10.30am
*code : tn6Ha
After registration, you will receive a personalized ticket by e-mail for access to the digital event.
The eTicket is a full-event ticket.