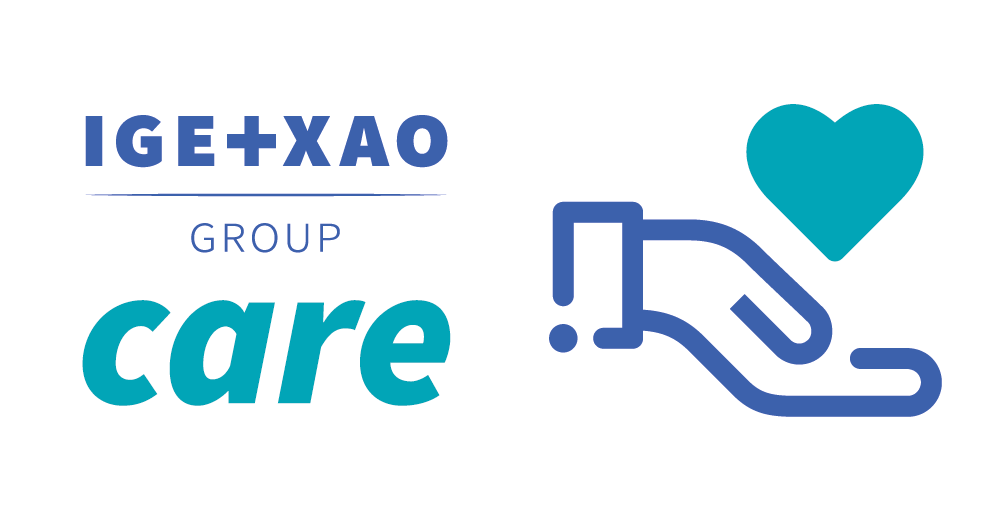 IGE XAO strijdt mee tegen dit virus dat ieder van ons kan treffen.
Daarom zal IGE XAO gratis softwarelicenties verstrekken aan bedrijven die uitrustingen produceren of gaan produceren in de strijd tegen het coronavirus (beademingsapparaten, beschermingsmaskers, veldhospitalen, etc.). Licenties worden verstrekt gedurende de hele ontwerp- en productieperiode van deze uitrustingen ter bestrijding van het coronavirus.
Met deze licenties kunnen bedrijven nieuwe projecten lanceren of lopende projecten voltooien, waardoor kostbare tijd bespaart wordt.
Om gebruik te maken van deze ondersteunende actie, klikt u op de onderstaande knop.