SEE Cabling helps design the detailed cabling for a complex installation starting for the installation synoptic.
Inputs
Equipment Devices & Cables installation from SEE Systems Design (Cabling Diagrams)
or other synoptic design tool.
Equipment Devices & Cables definition from SEE EED Catalogue
Outputs
Description of cables extremities
Connection of wires on terminals or pins
Shielding Description (several methods are proposed)
Shunt management: on the same terminal device or from different connectors.
Signal management: Tracing from transmitter to receivers
Accessories management for all devices
Functionalities
Manual Cabling of a wire on a pin
Automatic Cabling (for extremities or for Equipment Devices) from a catalog of standards.
Live Cycle management for cables extremities
Export of cabling reports on Excel or PDF
Global Update: Ex. Switching P/N for a project
Zij gebruiken SEE Cabling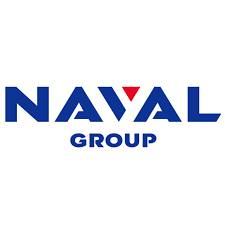 Meer weten?
Andere producten