SEE Electrical
Мощное CAD программное обеспечение для проектировки электрических схем
Посмотрите видео SEE Electrical, для ознакомления с основными функциями за 2 минуты.

Совместимость с Microsoft Windows
SEE Electrical — это 32-битное приложение для Windows, что означает простоту установки и знакомый интерфейс, который позволит быстро освоить программу.
Три версии для любого пользователя
Существует три пакета программы SEE Electrical — Basic, Standard, Advanced (Базовый, Стандартный, Профессиональный). Каждый обладает набором функций и услуг и этим отличается по цене, таким образом, вы можете выбрать тот пакет и услуги, которые подходят именно вам. Вы в любой момент можете повысить уровень используемого пакета, что никак не отразится на вашей проектной работе, так как все три пакета совместимы друг с другом. В работе можно использовать все три пакета одновременно.
Расширение функционала с помощью двух модулей
С помощью SEE Electrical вы можете работать с несколькими окнами, что позволит делать несколько проектов одновременно. Благодаря встроенному интерфейсу Microsoft ActiveX® вы можете добавлять другие документы, созданные в приложениях Windows, напрямую в структуру вашего проекта.
Расширение функционала с помощью двух модулей
Два дополнительных модуля интегрируемых в SEE Electrical:
— SEE Electrical Cabinet – это выбор профессионалов для проектирования электрощитов и шкафов.
— SEE Electrical House Installation – это модуль для «рисования», разработан специально для электриков.
Оба модуля напрямую интегрируются в SEE Electrical.
Системные требования
Процессор Intel core I5 2ГГц или аналог
Оперативная память 4Гб
Операционная система: Windows XP или выше, рекомендован Windows 7
Размер жесткого диска не меньше 10Гб
Свободное место на диске 500Мб, 5,400 Rpm скорость вращения
Видеокарта: Intel/ Matrox/ ATI. Любой тип процессора с оперативной памятью не меньше 1Гб
Разрешение экрана: минимальное разрешение 1024 x 768 точек . Настоятельно рекомендуем Full HD.
Функциональности
Functionality offered by SEE Electrical
Project manager
Real-time lists for: components, terminals, parts, contacts, cables, cable cores, wires, PLC I/Os, documents
Filtering/sorting into lists + storing the filter or sorting
Multiple symbol libraries (including IEC) with graphical overview, grouping and searching
Creation of custom symbols and drawing macros
Real-time component numbering, generation of cable names and terminal numbers, and cross referencing
Real time connection and open contacts check up
Locking of component names, terminals, and wire labels
Graphical cable definition - including user defined symbols
Custom project template creation
Bi-directional compatibility with other CAD systems (DWG, DXF and DXB)
Microsoft ActiveX® interface
Importing of images (JPG, BMP, PNG, TIF, GIF, PCX and PDF)
Copying of symbol groups between projects
Working on multiple projects simultaneously
Customizable working environment
Standard CAD drawing facilities and dimensioning capabilities
Support for hyperlinks on graphics
Redlining functionality
512 available layers
Auto-backup feature
Export in Enhanced Metafile Format and picture files (JPG, BMP, PNG, TIF, GIF, PCX)
Export formats for Weidmüller and other label printers
Integrated equipment database
Import of manufacturer's data into equipment database in Microsoft Excel® format
Display equipment information on components
Support for finding an equipment with suitable number of contacts for coils and components with auxiliary contacts
Contact mirror display for coils
Automatic contact numbering of coils-and components with auxiliary contacts
Support of automatic renumbering the contacts
Checking for overloaded contacts in coils-and components with auxiliary contacts
Completing components like coils, multilevel terminals, connectors, …
Cable management (cable equipment database)
Handling of deck terminals, Management of connectors
PLC I/O manager & PLC operands numbered automatically in several available formats
Organize diagrams in folder structures
Function/location management + graphical function/location boxes
Wire directions display and editing
User definable numbering method for all elements and references
Renumbering of entire terminal strips, renumbering of cables
Find and replace text throughout entire project
Insertion of pages and deletion of pages gaps
Duplicate component name check
Database editors (single entry editing)
Graphical terminal plan with automatic detection of up to 20 bridge types
Graphical cable plan including spare cores + wiring list
Parts list sorted by function/location
Enable duplicate wire numbering for different sub folders
Graphical signal management with predefined signal properties /wire numbering in several formats
Auto Connection
Draw orthogonal multi-pole wires
Wire flow direction control (important for wire and wiring list)
Several sets of types definable for macro/page (-> options)
Cross-reference navigator (go to) with marking function (come from)
Navigation from Database and specific Graphical lists to drawings
Database manager for functions/locations/products /products (aspects) including ability to manage nested aspects
Importing of PLC assignment lists in Microsoft Excel® format
Configure project tree allowing for custom graphical and database lists
User defined lists and components
Configuration of multicores (within single wire connections)
Changing of page templates for an entire project or a part of the project
Copy multiple pages and all sheets of a folder between projects
Advanced database editors (editing of several entries at once)
Insert components/terminals not in drawing by list
Terminal plan with graphics and terminal row picture plan
Cable terminal row plan
Connector matrix and plan
Product assembly list + Compressed BOM + Device list
Generate all necessary graphical lists in one shot
Database list/editor with texts from callouts: usable for revision management
Find and replace symbols throughout current page or entire project
List and label editor, report generator
Compare workspaces
SEE Electrical Overview
Они используют SEE Electrical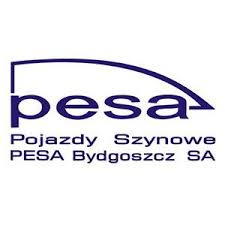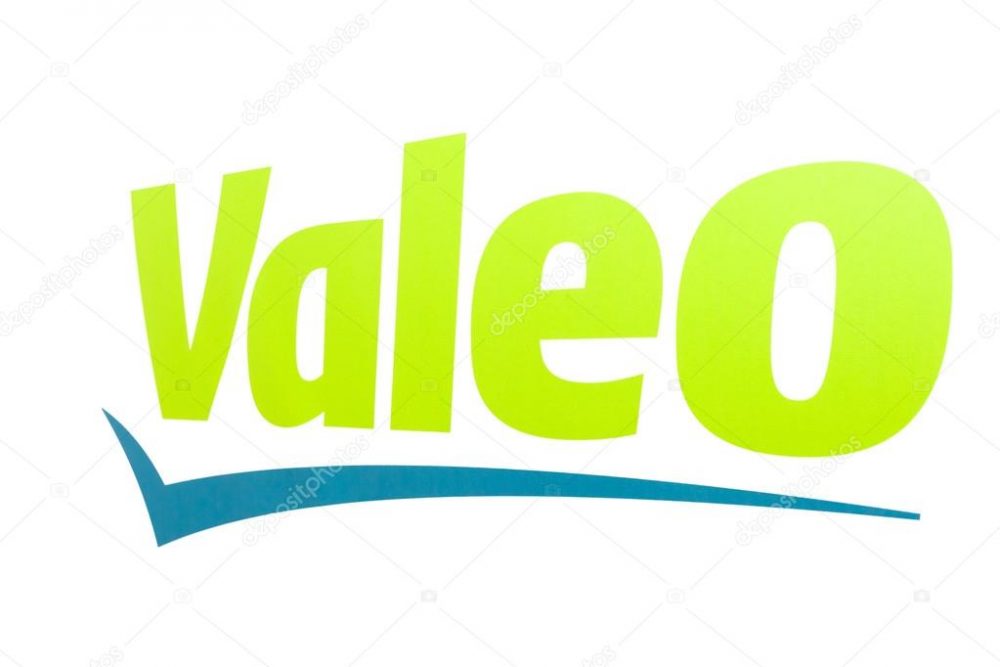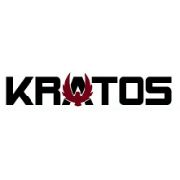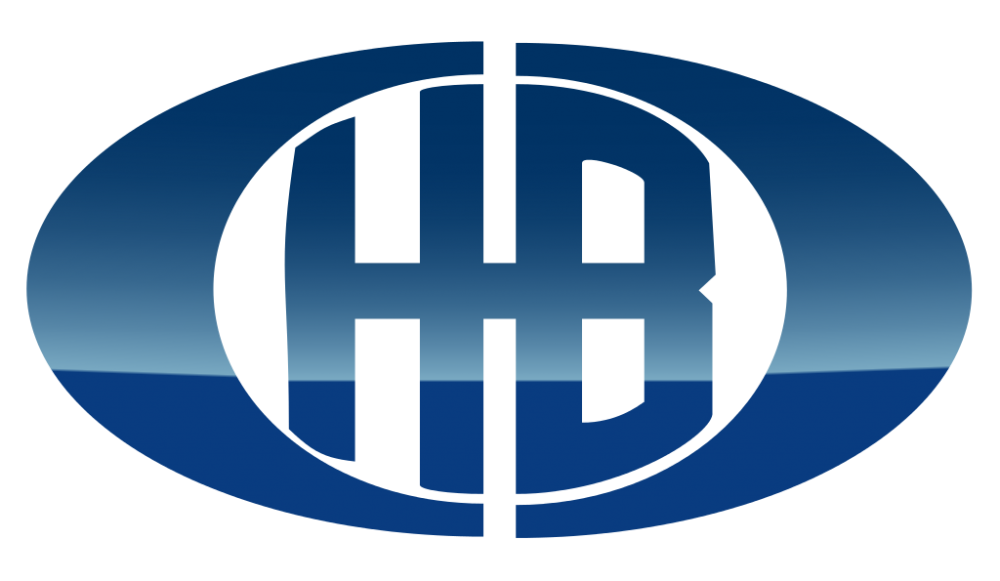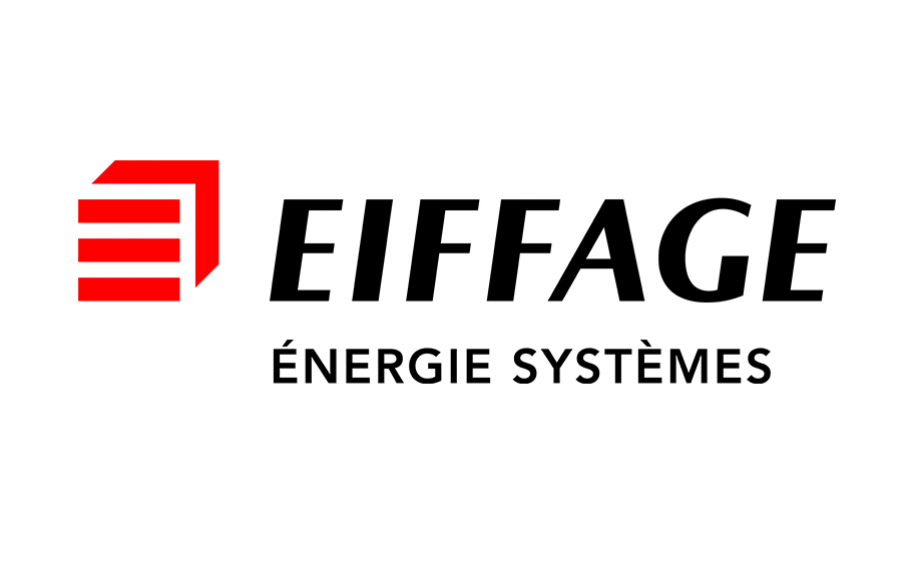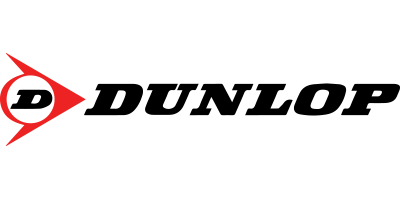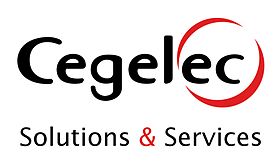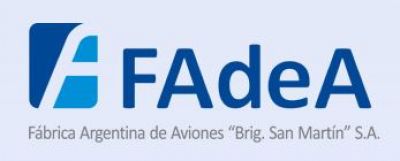 VOLKSWAGEN
"Since the beginning of 2003 Volkswagen Coaching (the training department) in Wolfsburg in Germany, has used SEE Electrical from the IGE+XAO software company for the internal training in the field of electronics and information technology. At the same time the technical colleges in Wolfsburg also teach how to use the CADdy++ drawing system. In this way the co-operation between the technical colleges and Volkswagen is further strengthened."
Посмотреть все отзывы
Наши тренинги
Узнайте обо всех тренингах, организованных нашими специалистами в течение года, на наших учебных площадках или по запросу рядом с вашим учреждением.
Bид