Optimize your cabinet's design and manufacturing
3D Panel+ bridges the gap between the schematic and the manufacturing of the electrical cabinet or switchboard by providing professional grade 3D electrical engineering tools and exporting the key manufacturing outputs for shop floor associates and processing machines.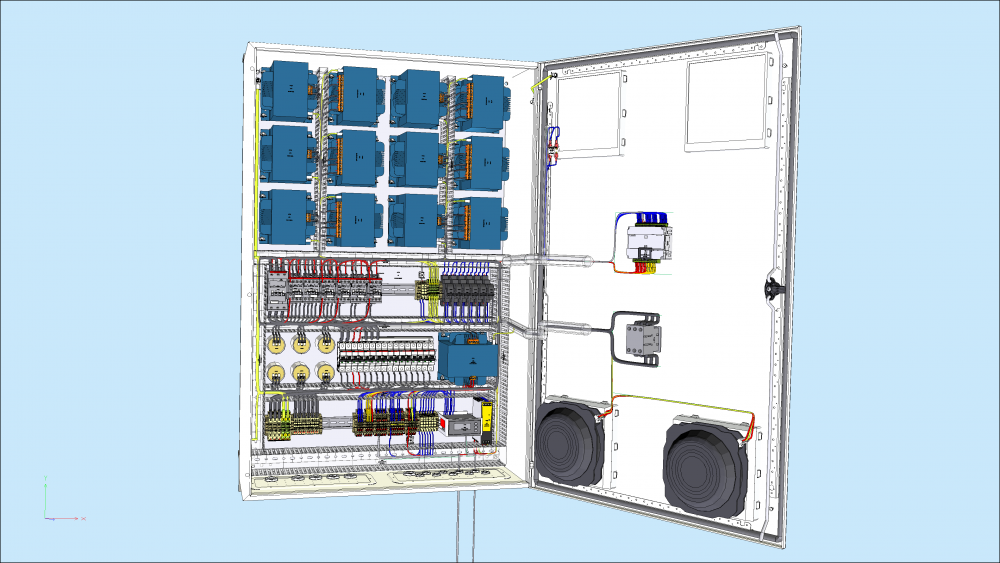 Focus on engineering
Enter the digital twin world and recoup its benefits
Catch design and production problems before they occur and develop more innovative designs
Maximize your product's quality while reducing productions time and costs
The complete toolset for optimal design
Electrically enabled 3D Engine: Harness the power of the 3D for electrical design
Ready for manufacturing: Generate all the manufacturing data needed for production
Flexible Solution: Integrated as module of SEE Electrical and SEE Electrical Expert or available in Standalone version
More detail about the Standalone and Module versions
What's new in V2R1: The Copper Module
SEE Electrical 3D Panel+ Copper Module provides a toolset to not only efficiently design copper bars, but also enables simulating their integration in the switchboard and producing all the necessary data for manufacturing.
More detail about the Copper Module
They use SEE Electrical 3D Panel+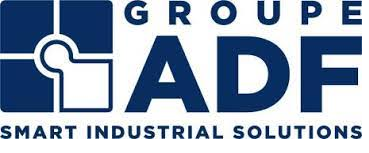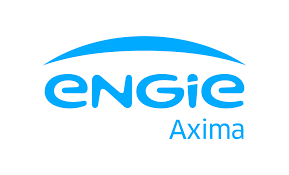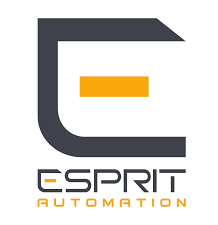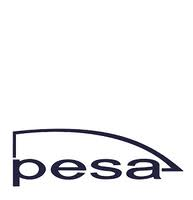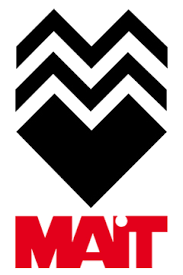 IGE + XAO participates in Electrical Wire Processing
Learn more.
The Electrical Wire Processing Technology Expo is one of the leading shows of its kind for the electrical wire and cable processing industries. 2018 saw an expanded roster of exhibitors and visitors with nearly 3,000 in attendance from 40 states and 25 countries.