SEE Electrical
SEE Electrical - electrical CAD software to easily create wiring diagrams
Electrical CAD software to easily create wiring diagrams
All features and commands in SEE Electrical are designed specifically for electrical engineering. Its intuitive interface means that you can be productive very quickly with minimal training. Creating wiring diagrams has never been so simple!

Three levels for greater flexibility : Basic, Standard and Advanced
SEE Electrical can be purchased in three levels – Basic, Standard and Advanced. Each offers a range of services at a different price point so that you can select the level that suits your needs. It is simple to progress from one level to another, as you can work on project data across all levels simultaneously.
Electrical cad software expandable with additional modules
In order to provide additional functionality, several modules can be added to SEE Electrical.
Saving you time from the beginning
All SEE Electrical CAD features are easy to use and dedicated to electrical design: IEC/IEEE component libraries (draw either IEC or IEEE wiring diagrams).
Automatic generating for components, cables and wires.
Cross-references of available / used contacts, etc.
Complete electrical project documentation
With SEE Electrical you can open as many windows as you want and you are able to work across several projects at once. Thanks to the integrated Microsoft ActiveX® interface you can also combine documents from other Windows applications directly into your project structure.
Electrical CAD software is our business.
For any further enquires, please contact us on one of the following numbers.
USA : (972) 410-3610 / Canada: (514) 353-3445
UK : (0)1455 817 455
Other countries : 0033 1 55 48 17 90
Overview of SEE Electrical
They use SEE Electrical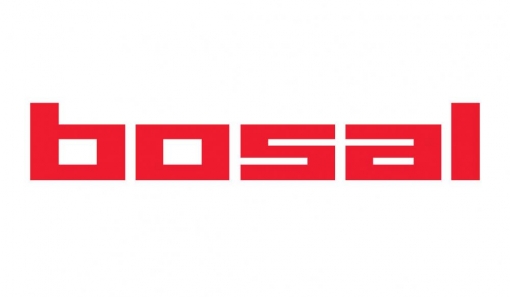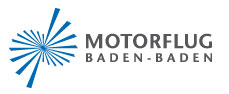 SEMCO MARITIME
"The drawing basis is SEE Electrical, a computer program from IGE+XAO, which Semco Maritime has used successfully. During the upgrade we were faced with the challenge that the XAL program had to be merged with the SEE Electrical program that we neither would nor could do without. One of the great advantages of SEE Electrical is indeed that the program generates a list of spare parts."
See all testimonials
IGE + XAO participates in Automation Expo Mumbai
Learn more.