SEE Electrical Expert : News V4R3
In this version, you will enjoy :
The version V4R3 of SEE Electrical Expert opens up all-new possibilities for advanced electrical design-to-manufacture.
New features let you get more done, faster than ever before !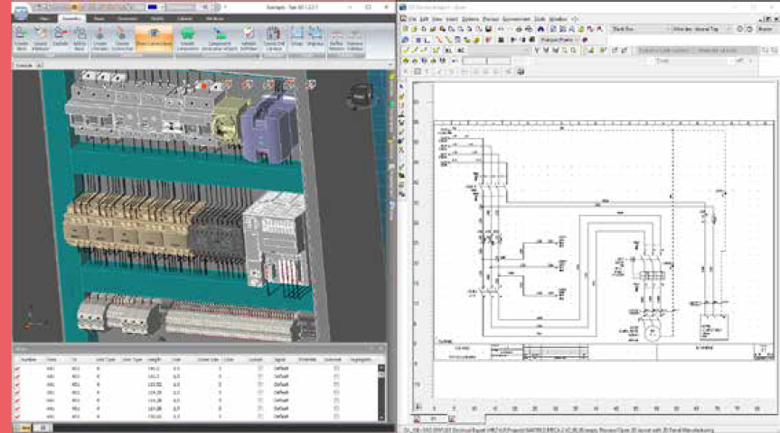 Synchronizing mechatronics engineering processes and interdisciplinary communication :
– PLM standardized integrations extended to Siemens Teamcenter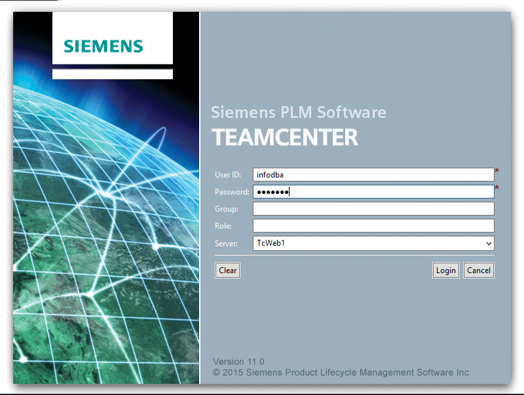 – PLC data exchange capabilities extended to support AML (AutomationML) format.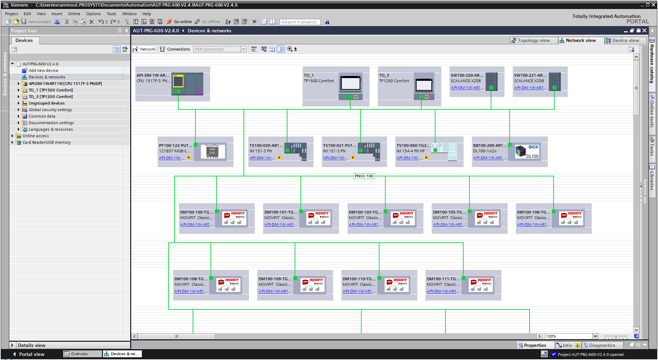 Providing a safer and faster export of manufacturing data.
–  New standardized integrations with marking machines.
– Integration with automatic wiring, drilling and milling machines through SEE Electrical Panel V1R4.
Full functional validation of the electrical system design
–   Automatic generation of the logical behavior for Simulation softwares (like Prosyst Simac).
Schematics creation faster and more efficiently
–  New PLC configurator allows assigning type of circuit to addresses, and automatic circuit diagram generation with I/O modules.
New commercial packages (Essential, Premium and Enterprise) to fit your requirements
– Synchronisation bidirectionnelle de l'environnement ;
– Mise à jour de l'environnement « local » en accord avec l'environnement « de référence » (stocké sur le serveur) ;
– Mise à jour manuelle ou automatique de l'environnement ;
– Les extractions (symboles, références matériels … ajoutés ou modifiés dans l'environnement « local ») peuvent être envoyées à l'administrateur de l'environnement pour validation et mise en place sur le serveur de l'environnement « de référence ».